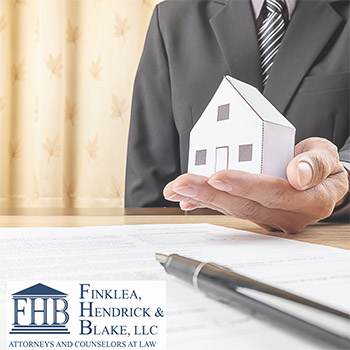 United States District Court Judge, Dabney L. Friedrich, issued an Order on May 5 striking down the nationwide ban on evictions, stating that the Center for Disease Control (CDC) lacked legal authority to enact such a rule. The CDC originally halted most residential evictions in March of 2020.
That ban, through a series of extensions, was set to continue through June of 2021. The lawsuit that preceded the Order was filed by the Alabama and Georgia Association of Realtors along with a group of housing providers. Those plaintiffs filed the action seeking to prevent government intrusion into private property rights, arguing that private citizens have been forced to house tenants without rent for over a year now.
The Plaintiffs further alleged that these actions on behalf of the government violated the Takings Clause and their rights to Due Process under the United States Constitution. The Court's opinion sidesteps these issues but states that "(i)t is the role of the political branches, not the courts, to assess the merits of policy measures designed to combat the spread of disease, even during a global pandemic." The Department of Justice has stated that it would appeal the ruling. It is not immediately clear whether the moratorium would remain in effect pending appeal. Here is a link to the opinion through the National Association of Realtors website.