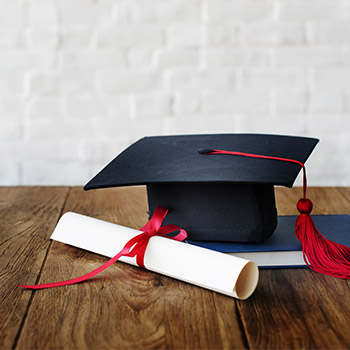 Finklea, Hendrick & Blake, LLC is proud to offer eight $500.00 scholarships for high school seniors graduating in 2022. These scholarships will be awarded to seniors attending high school in the Pee Dee Region who plan to further their education at a technical college, junior college or four-year university.
To apply, click here to download, complete, and submit the application with any other information you would like for our firm to consider.
In the event there are more than eight qualified applicants, scholarships will be awarded based on the substance of the information shared on the application, interest in some field which directly or indirectly relates to the legal profession, geographical location in the Pee Dee, Godly world view and service to the community.